By Michelle Caffrey – Reporter, Philadelphia Business Journal
Qlik's $560 million acquisition of Attunity is complete. The King of Prussia-based analytics firm announced Monday it closed the deal, which it first announced in February, to acquire the publicly traded data management company and take it private.
Attunity shareholders approved the acquisition in April, with shares priced at $23.50, an 18 percent premium at the time it was announced. Its final trading price after market close Monday was $23.42.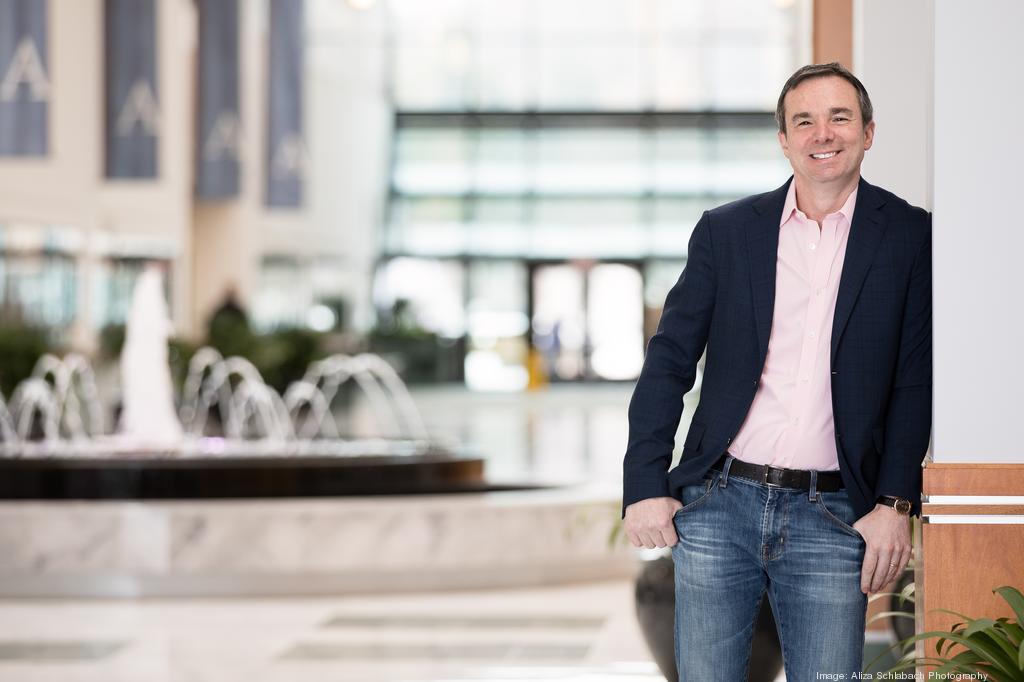 Mike Capone, Qlik CEO
The purchase will allow Qlik, which employs more than 2,000 worldwide, to combine its existing business intelligence analytics platform with Attunity's expertise in integrating and managing large amounts of data, while also expanding its partnerships with cloud infrastructure providers like Microsoft and Amazon Web Services. The 30-year-old firm, based in Israel, employs more than 250.
"Attunity's agile and real-time data integration capabilities give Qlik a unique platform that perfectly aligns with an enterprise's DataOps and analytics strategy," Qlik CEO Mike Capone said in a statement. "The ability to help customers better automate and manage the delivery of trusted data for insights will help them lead with data to solve their most challenging problems."
Qlik's core expertise is in data analytics and visualizations, but it's been focused on increasing its ability to bring disparate sources of data into its platform in the past year. It acquired data management firm Podium Data in July 2018.
When it announced the Attunity deal in February, Qlik executives said it would build upon the Podium acquisition and add in capabilities it needs to support technologies like artificial intelligence and predictive analytics, which rely on optimizing massive amounts of data.
Qlik is one of a handful of tech companies in the Philadelphia region backed by private equity giant Thoma Bravo, which appointed Capone to the top spot in January 2018. Capone came to the organization from payroll software firm ADP, where he spent 26 years and rose to the role of CIO and head of product
Read the original story from the Philadelphia Business Journal here.